Por qué elegirnos
¡El servicio de reparación más rápido con el mejor precio!

Quienes somos
RPEI S.L es una empresa establecida en Alicante, especializada en servicios y reparaciones de Impresoras. Somos servicio oficial Epson
Ver Servicios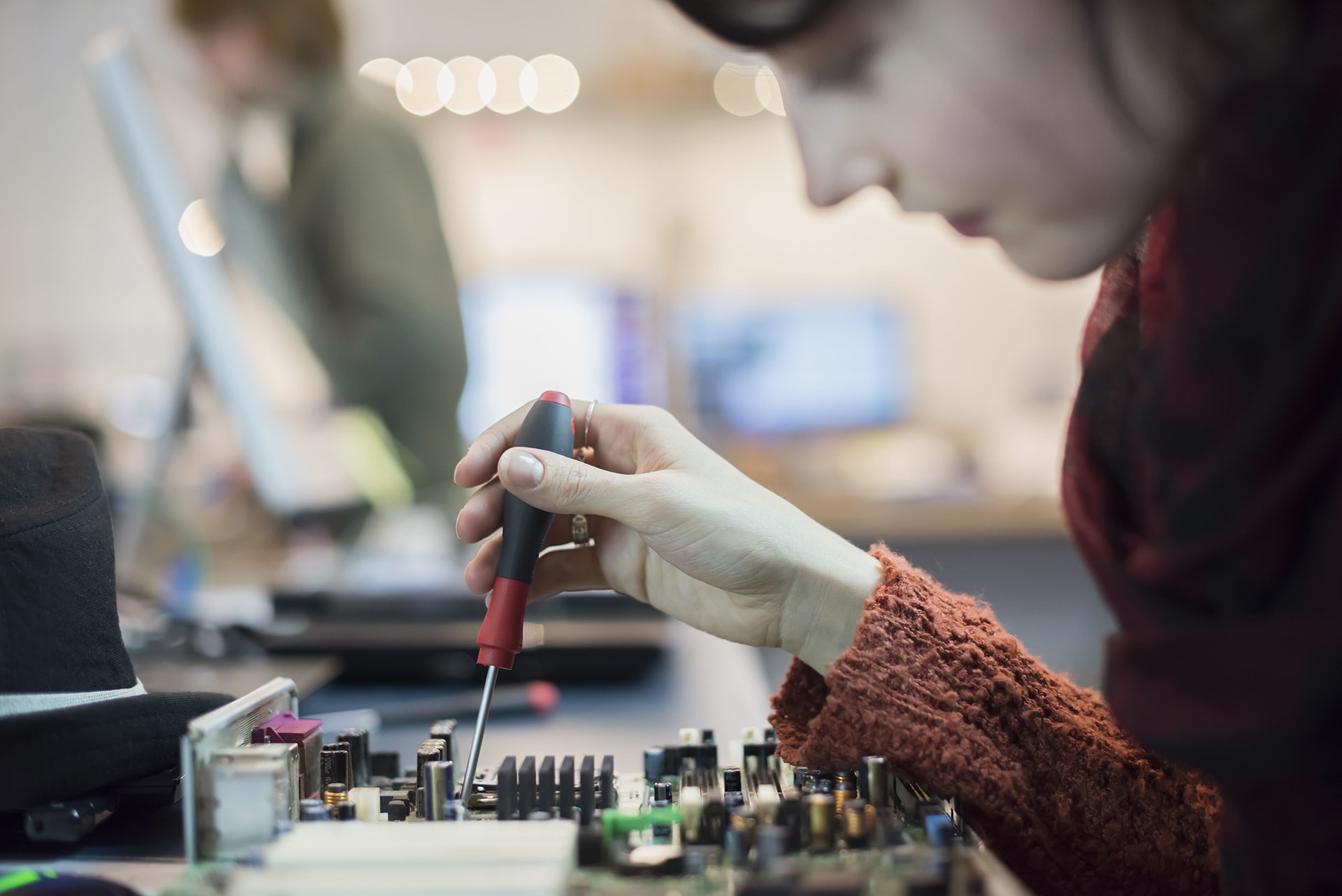 Nuestros servicios
Somos uno de los mejores proveedores de servicios de reparación de Impresoras, ordenadores portátiles en Alicante y Provincia reparamos su sistema de hogar  ó oficina  reparaciones garantizadas.
We working hard to build a reputation of customer satisfaction through technical excellence and friendly staff.
Featured Works
All Kinds of Service under One roof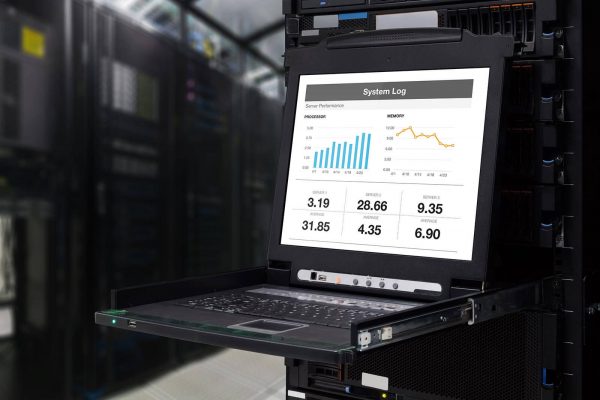 Our Project 01
Our Project 02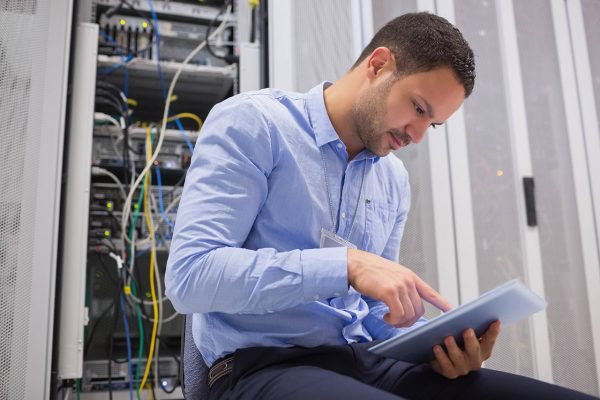 Our Project 03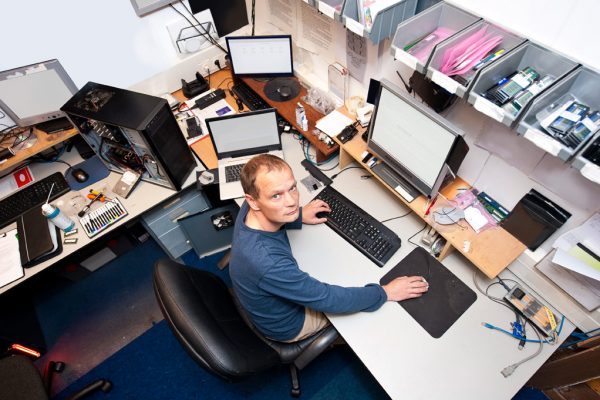 Our Project 04
Que dicen los Clientes
Aquí hay testimonios de clientes con los que hemos trabajado y nos complace compartir
Su opinión sobre el proceso y los resultados.
You guys rock! Thank you for making it painless, pleasant and most of all hassle free! I wish I would have thought of it first. I am really satisfied with my first laptop service.
Ostrya did great job with fixing my laptop for a good price. I recommend any body with laptop problems, they will give you excellent service to all his customers.
I was amazed at the quality of service. I like ostrya more and more each day because it makes my life a lot easier. Thanks guys, keep up the good work! I recommend ostrya to everyone.
Keep up the excellent work. Thank you so much for your help. This is simply unbelievable!

Multimarca
Reparaciones & Servicios
Life without our Pc's, laptops & printers is just unimaginable! So if these are ailing with hardware or software issues and you are wondering who will fix my PC instantly Our certified experts will resolve them all. From computer repair services, laptop repair services to printer repair services Our expert shall detect all concerns and accomplish everything from software installation to motherboard repair.
Get a FREE Quote
[contact-form-7 404 "Not Found"]